A Story of Registration, Red tape, and a Girl Named Riley
Riley is diagnosed with cancer and her treatment is causing her not to eat. The doctor recommends medical marijuana to her parents as relief for Riley's symptoms. But there's one problem, Riley's doctor is not one of the 600+ doctors registered in New Jersey to prescribe medical cannabis. Luckily he offers to write a recommendation letter to a doctor that is registered with the state. Riley's parents quickly pull out their phones and go to www.MedicalMarijuanaNJ.org and research registered medical marijuana program doctors in their part of New Jersey. Now they have the tools to get their daughter the medication she needs.
5 Steps to finding the right Medical Marijuana doctor
1. To Get a card, you'll need a doctor. To get a doctor, you'll need a FREE account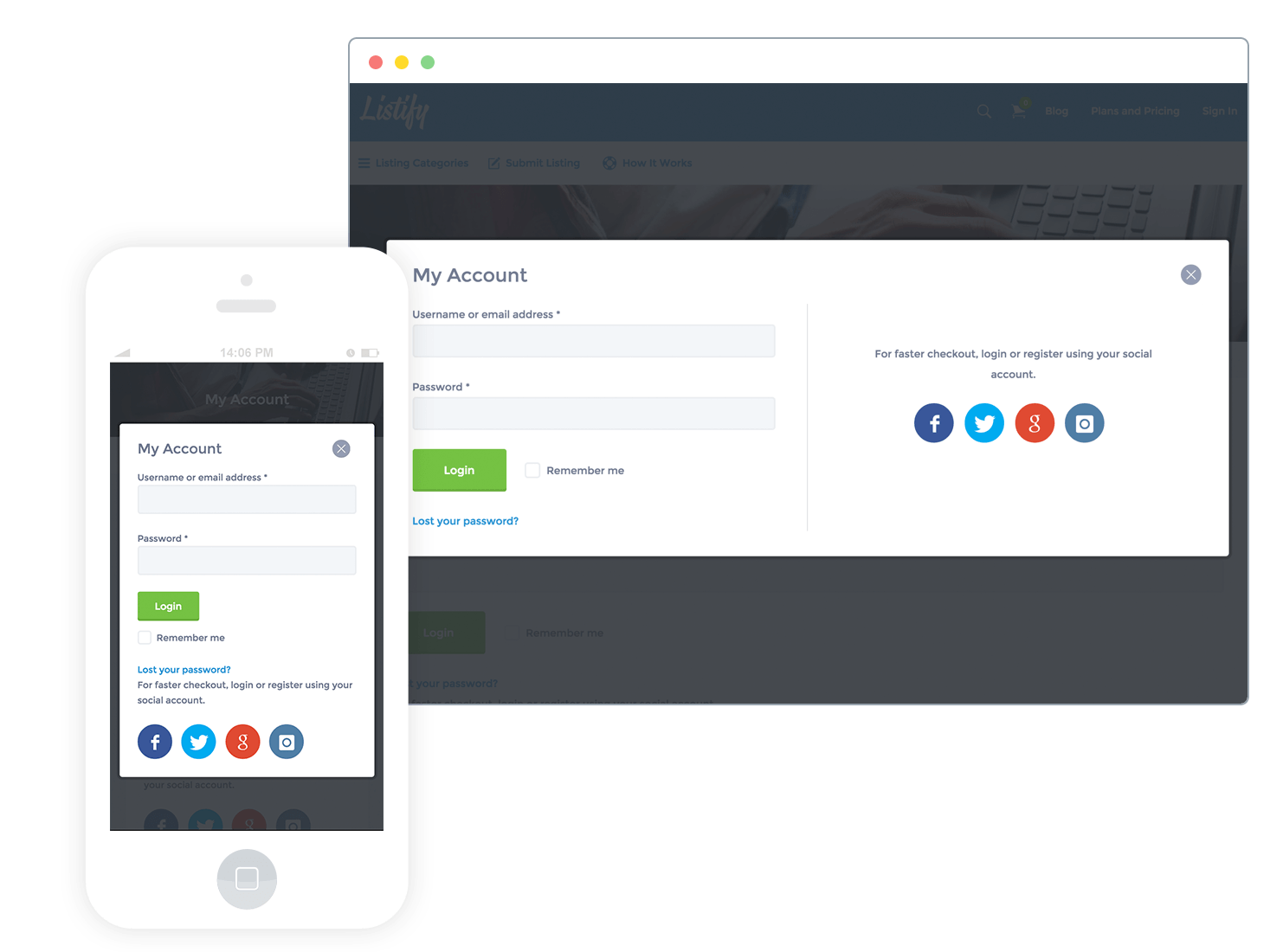 You'll need a FREE account to access Medical Marijuana NJ's directory of every MMP doctor in New Jersey. First priority is building a list of local doctors for you to call to get your cannabis card. Quickly create an account with Medical Marijuana NJ to unlocks members only features like:
Bookmarking potential doctors
Saving notes on doctors
Writing reviews
Access to community questions
2. Find Local Doctors and Bookmark at Least Six
Find local doctors that can treat the symptoms of  your qualifying condition. Bookmark physicians  that come highly reviewed and share your exit on the NJ turnpike.
Bookmark doctors by clicking the hearts on their profiles
Click at least six hearts
Take a break then check your bookmarks
Call each doctor on your bookmark list to see if they take your insurance
Delete any doctors that don't make the cut
Rinse and Repeat until you feel you're ready to make an appointment
3. Before Scheduling Your First Appointment, Pick a Dispensary
When your doctor registers you for medical marijuana in NJ, they will ask you to designate an Alternative Treatment Center (ATC) otherwise known as a cannabis dispensary. You may have to return for a second appointment if you don't know which one you want to pick, potentially delaying registration. You can only be registered with a single ATC at a time, so find one that is close and has good reviews. Bookmark the dispensary's page for later or to save any notes.
4. Schedule your visit. Get a Letter of recommendation from your current physician
You found a doctor that can legally prescribe medical cannabis to you, they take your insurance, and they are local. Great! Now call up your doctor and tell them you need a letter of recommendation from them to be faxed to your new pot doctor. The letter basically says that you have had a relationship with your current doctor for over a year and that they believe cannabis may be helpful given your condition and symptoms.
5. Go to your appointment and be two weeks away from getting your marijuana card
Go to your appointment with:
a copy of the letter your doctor faxed
your insurance card
proof of residency (bank statement with address)
a form of ID
lists of medications and current doctors
They will usually do a full work up on you. After the initial visit they will either agree with your doctor's recommendation or disagree. If they agree they will register you right then and there. You will give them information about yourself and the doctor will enter it into the state's database of registered medical marijuana patients. They will want to know which dispensary you have selected. They will set the amount of weed you can take home from a dispensary each month, the limit being two ounces in a 30 day period.
Now for the hard part
After they have registered you with the state you will need to complete the registration online. You will do this with the unique Patient Reference Number that is produced when the doctor registers you. Don't lose or share this number with anyone. The physician will need to provide the patient with this Reference Number along with a copy of the attending physician statement. The patient or their designee will go to http://njmmp.nj.gov and complete the following steps to complete the online registration process:
Select "Patient Registration" on the left side of the screen of the MMP registry page and carefully read the page of instructions before continuing in the registry.
Enter all required information as noted by a "red asterisk".

The Patient Reference Number must be included; this is the number that was provided by the physician.
Select "Submit" and the Patient Registration page will appear.

Complete all required information on the Patient Registration page

If applicable, enter primary caregiver information.

*Note: If you need or require a caregiver, please review the caregiver portion of the FAQ's

Read and acknowledge the Patient Certification

Check the appropriate box indicating that the terms have been understood.
"Save and Continue".
Patients will now be required to upload scanned photographs and documents.
They try to make this difficult, but if you can follow the instruction then you can expect to get a card within 2 weeks. Remember though, the cost for registration can be $200 for one patient. If you are on some types of government assistance you may qualify for a $20 registration fee instead of the standard two hundred dollar cost.
Congratulations! You're on your way to getting a Medical Marijuana Card for the Garden State.